Masten Careers
---
Join our mission to unlock the value in space for humans on Earth!
Ready to add "landed on the Moon" to your resume? We're actively expanding the team as we work towards our upcoming mission to the lunar south pole – the first of many Masten missions to the Moon, Mars, and beyond! Join our mission and you'll team up with a tight confederation of space pioneers, rocket scientists, and business heavyweights! Together, we'll make wild napkin ideas possible by taking them from the lab, to the test site, and all the way to the lunar surface and beyond.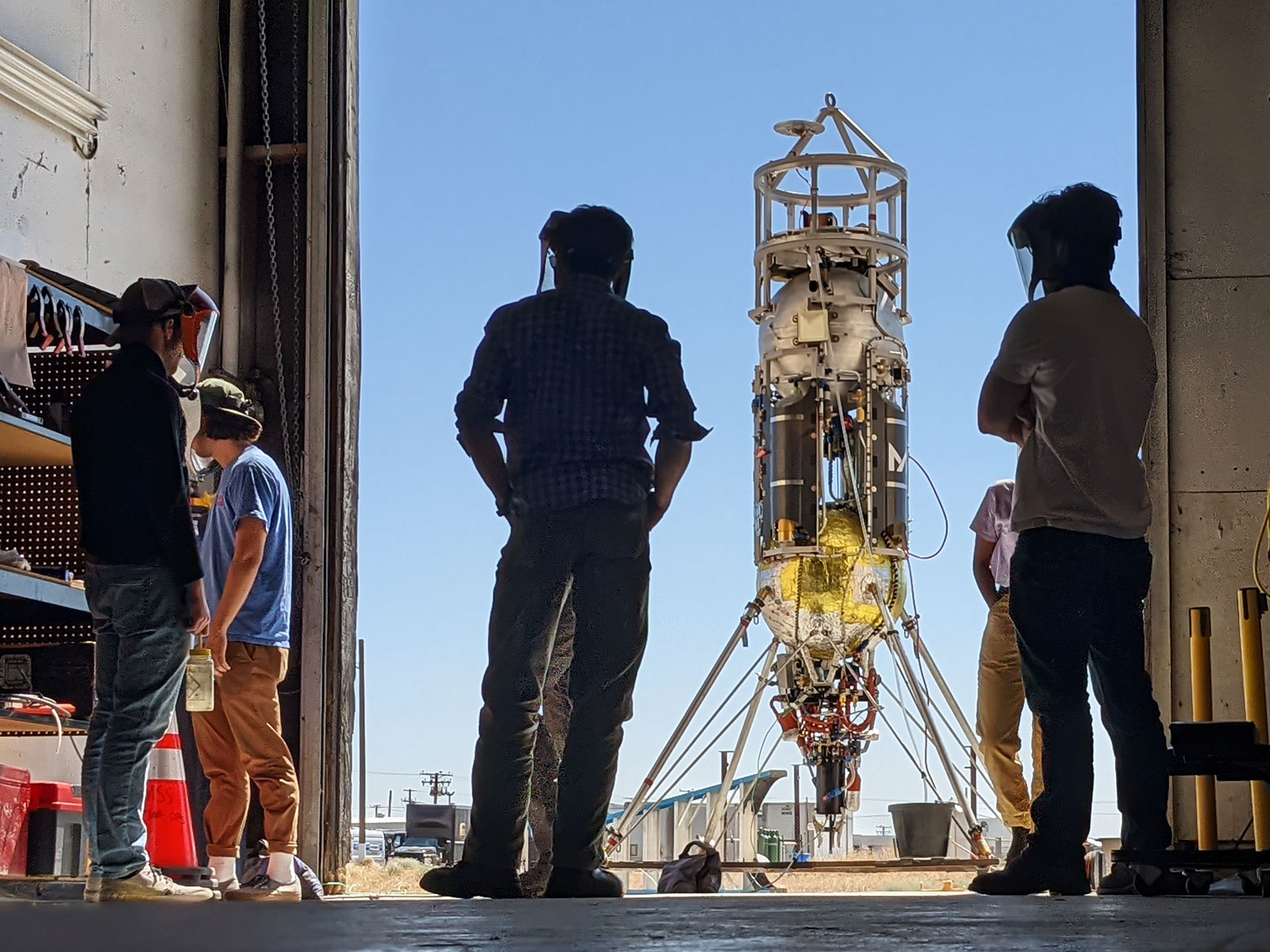 At Masten, we're the opposite of a top-down culture… everyone is encouraged to take initiative and bring new ideas forward, no matter how wild and crazy.
We take a rapid, iterative approach for every technology we develop and every rocket we fly. This allows us to test early, fly often, and take calculated risks, and it allows you to make a real impact on the future of space ecosystems. In fact, you'll work directly with NASA, defense, and commercial customers to build the tech it takes to break down the barriers to space.
No BS
---
We're direct, honest, and transparent. We stick to our word and own our mistakes.
Iterate & Adapt
---
We use the agility of a startup and experience of big aerospace to move quickly and efficiently.
Be Good Ground Crew
---
We always help a crew member in need, no matter if the task is in our job description or not.
Tenaciously Create Value
---
We measure our success by the success of our customers. We'll do what it takes to land their mission.
We hire great people, and we look after them.
Medical, Dental, and Vision
Accident and Critical Illness Coverage
Employee Assistance Program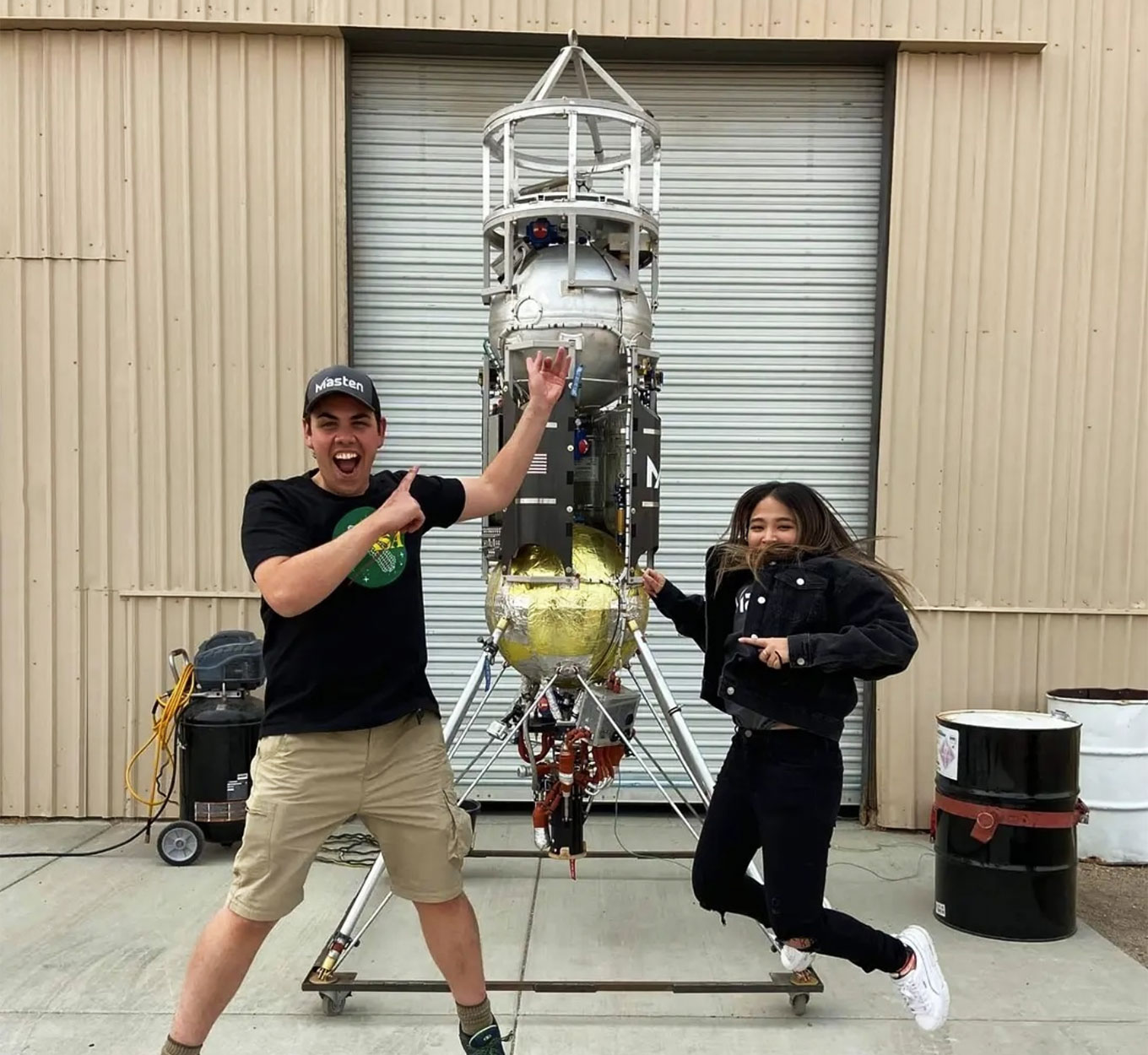 Employee Referral Program
It pays to know smart people… literally. We're rapidly expanding our team as we prepare for the first of many Masten missions to the Moon! Know someone who might be a good fit? Refer a friend, colleague, or anyone else in your network, and we'll offer a referral payment of $1,000 for each eligible candidate we hire. The program is open to individuals in the United States that are unaffiliated with Masten and at least 18 years of age.
Think you have what it takes to join the Masten team? Apply today!