We've said it before, and we'll say it again: Masten Mission 1 will be the first of many Masten missions to the Moon, Mars, and beyond! We're the space infrastructure company, after all.
Our first mission to the Moon is scheduled to launch at the end of 2023 and land near the Haworth Crater at the lunar south pole. Our Xelene lunar lander will deliver government and commercial payloads to assess the composition of the lunar surface, detect lunar volatiles, and evaluate radiation in advance of human missions.
We've made a ton of progress on Xelene's development and couldn't be more excited for this first mission, but we're already planning for our next mission to the Moon!
How do we do that? A few different ways…
Ordering long-lead components
We're getting ahead of potential supply chain challenges by ordering long-lead parts for the next iteration of Xelene. If COVID-19 has taught us anything, it's that supply chain management is critical to avoid vendor delays, so we've placed multiple orders for new components, including Psionic Navigation Doppler Lidar and other critical components for our next lander.
Fortunately, we already have a team of trusted vendors for Masten Mission 1 and Masten Mission 2. And since our goal is to provide regular access to the Moon, we're sourcing from multiple vendors to mitigate schedule risk and build up our supply of components for future missions.
Ultimately, we're addressing the global supply chain challenges by applying lessons learned from Masten Mission 1 and more than a decade of experience flying and integrating payloads on our terrestrial landers.
Expanding our facilities in Mojave
We're also adding sufficient space to accommodate simultaneous vehicle assembly and payload integration for multiple missions.
Masten currently occupies approximately 10,000 square feet of space across several buildings at the Mojave Air and Space Port with access to an additional FAA-approved test site for our landers and engine stands. We're about to double the size of our facilities with a new 10,000 square foot assembly building that's currently under construction. It will include a clean room with enough space to build two iterations of Xelene concurrently and support other Masten assembly projects, such as Xogdor development. Scheduled to be complete in March 2022, this new building will allow us to assemble, test, and integrate as parts arrive to mitigate schedule risk for Masten Mission 1 and 2.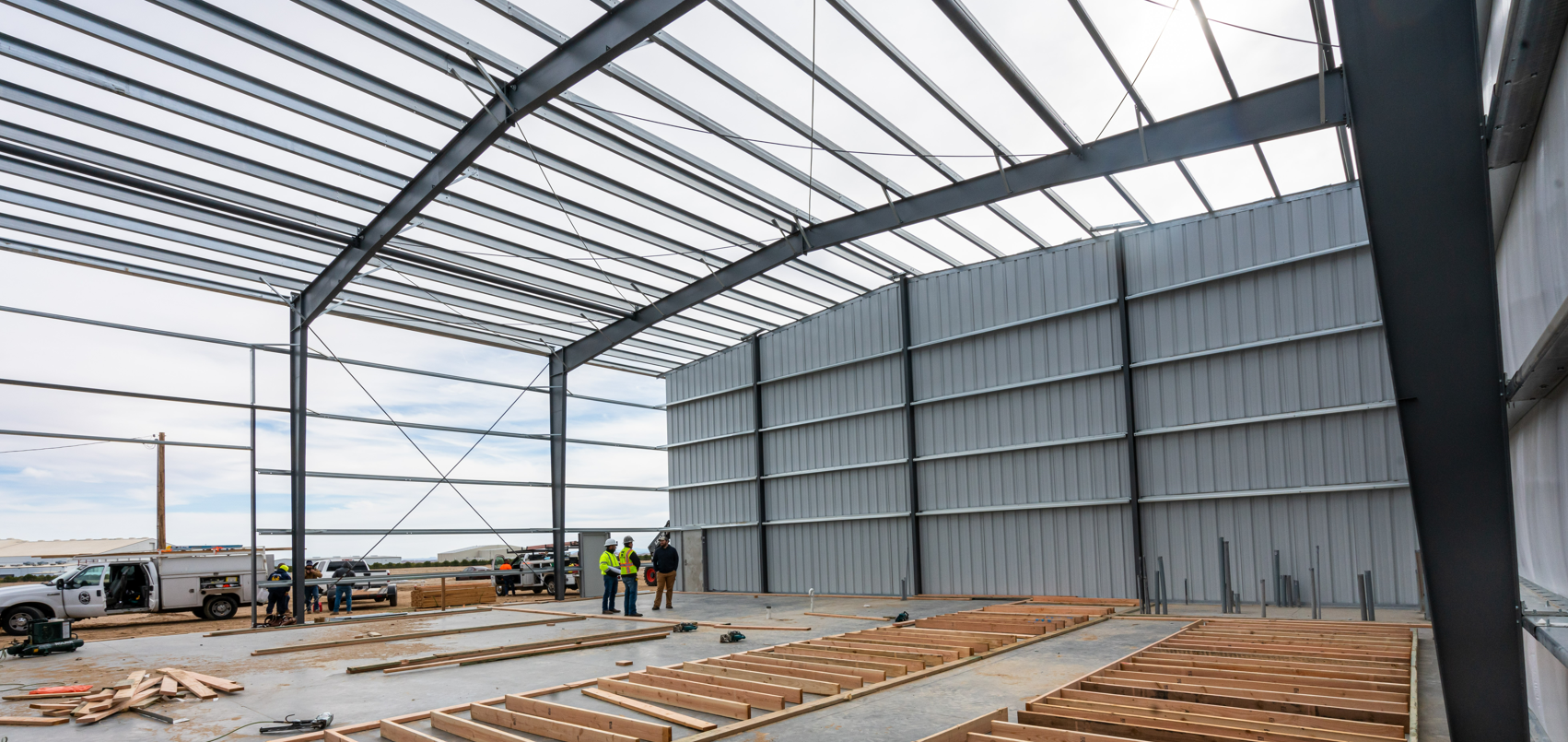 We're also getting ready to launch our new Mission Operations Center with the necessary infrastructure and backup generators to ensure successful mission management. We'll use this center to interface with the launch provider, ground stations, and payload providers in real-time.
So… when and where is Masten Mission 2?
The exact date and delivery site will be determined by our payload partners, but we can launch Masten Mission 2 as early as six months after we launch Masten Mission 1 in late 2023.
Masten is currently manifesting lunar delivery missions to all near- and far-side lunar landing locations, including lunar plains, craters, poles, and the lunar equator. We can also deliver to permanently shadowed craters with Masten's heat and power system that can be added to our lander, allowing payloads to survive the lunar night.
Our primary customer will have the ability to specify the delivery site and date, so we welcome partners to join us on Masten Mission 2 and future missions to come!
As the space infrastructure company, Masten's ultimate goal is to unlock the value in space for humans right here on Earth. Building a thriving lunar ecosystem is the first step to achieve that mission.
Ready to join us? Reach out to our team at moon@masten.aero to get your payload to the Moon. Together, we can open the door to new scientific discoveries and commercial innovations.