Masten News
---
Get the latest on our missions, test flights, tech developments, and more!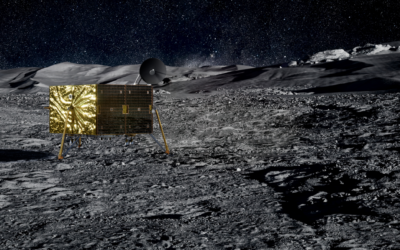 Why return to the Moon? We hear this question a lot, but there's not just one simple answer… there are many. For starters, the Moon offers a ton of...
Twitter feed is not available at the moment.
Media Inquiry
---
We'd love to tell you more about Masten and what we're working on! Drop us a note and we'll be in touch soon.