Masten News
---
Get the latest on our missions, test flights, tech developments, and more!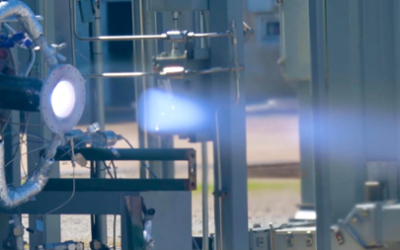 Rocket technologies have come a long way since the Apollo era. Compared to the first "moon race" in the 60s and early 70s, advances in additive...
Twitter feed is not available at the moment.
Media Inquiry
---
We'd love to tell you more about Masten and what we're working on! Drop us a note and we'll be in touch soon.